1. To discover klezmer and lautari music
Discover this group of fourteen distinguished soloists from seven different countries including Bulgaria, Hungary and Moldova, who will be coming together to explore the common roots of Yiddish klezmer and Roma lautari music.
2. To learn something new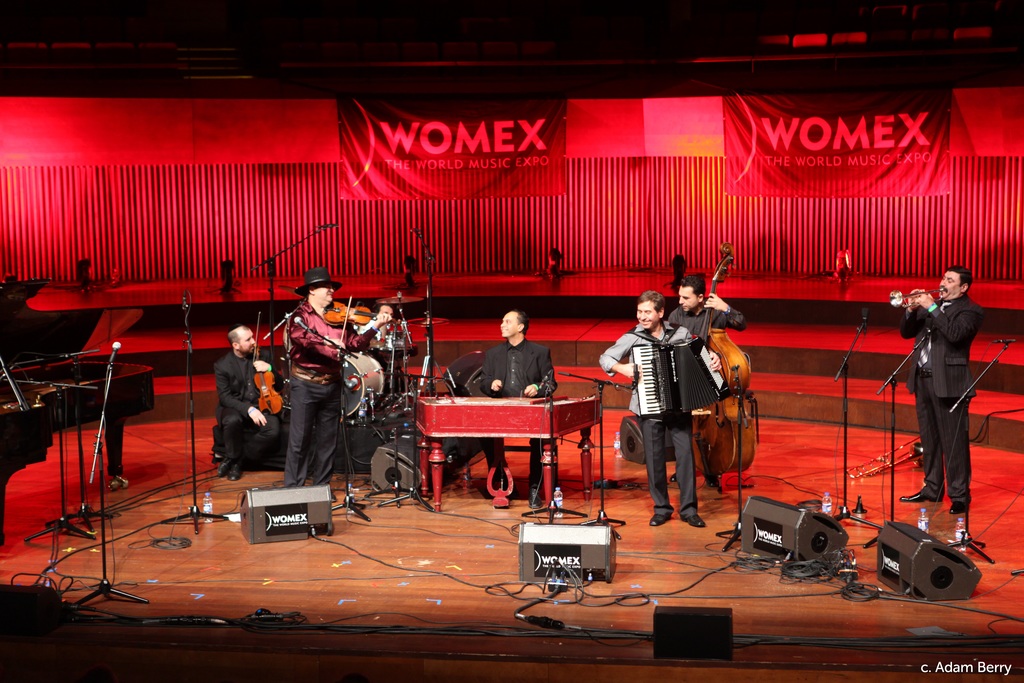 This is your chance to learn about the demystifying of connected cultures who cohabitated present-day Moldova before being torn apart by conflict through the power of music, with the goal of creating a new heritage and a new shared European identity.
3.

 To listen to an eclectic mix of instruments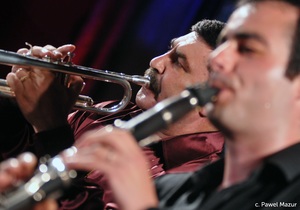 The concert will feature star musicians and virtuosi playing a wide selection of instruments for a whole 90-minute set. Whether you love the violin, cimbalom, accordion, clarinet, tuba, saxophone, clarinet or double bass, this interesting concoction of sounds is definitely something you should experience.
4. Director Alan Bern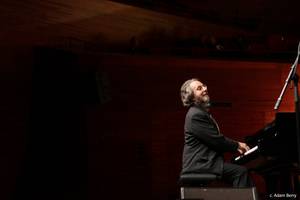 The Other Europeans performance is directed by American composer, pianist, accordionist, educator and cultural activist Alan Bern, and during the night the musicians will be playing music from their award-winning album 'Splendor', which includes a selection of music that's whimsical, emotional and at times very fast-paced.
5. The Hot Club of Valletta
The night will include The Hot Club of Valletta, led by renowned Maltese violinist George Curmi, better known as il-Puse', and featuring accordionist Yuri Charyguine, guitarists Joshua Bray and Steve Delia d-Delli, and bassist Anthony Saliba l-Fesu. They will be opening act for The Other Europeans, and will be bringing their eclectic fusion of swing and gypsy jazz for a 40-minute unforgettable show. Watch the video above for a taster of what's to come!
6. A gorgeous auditorium

The performance will be held in the St Agatha's Auditorium at the St Paul's Missionary College in Rabat. If you're using public transport to get there, it's Bus No: 51 and Bus Stop: Fejgel.
7. A very reasonably priced night out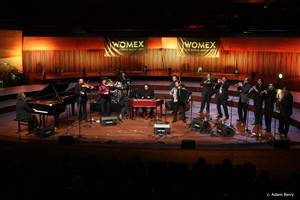 Tickets
for the night cost just €5 and are selling fast, get yours today for a night to remember. See you there!