As the 'Cities as Community Spaces' draws near, we'll be publishing blogs by conference speakers to provide a glimpse of what's to come. Our first blog is by Shawn Micallef, editor and co-owner of the independent, Jane Jacobs Prize-winning magazine Spacing and lecturer on civic citizenship and design at the University of Toronto. Read on for more…Words by Shawn Micallef.
Growing up in Canada as a second-generation Maltese kid Malta, or the idea of Malta, was a mythical construction. It was where I, or at least part of me, came from, and it loomed large in all the diaspora's collective imagination. That mythology was built in various ways: photographs, stories, old Super-8 films, and an incredible amount of Maltese paraphernalia, some of it tourist tchotchkes, others more valuable and meaningful objects. All of it created an idea of place that was incredibly strong and little Malta punched well above its weight in terms of legend.
Valletta was held in particularly great esteem, something the Maltese relatives and people I knew were particularly proud of, a miniature Manhattan attached to a rather impossible chunk of rock. Could it actually exist? As a teenager when we made our first family trip "back" to Malta, it was like visiting the mothership, the place where all those tchotchkes came from, but it was more than just the objects. The sense of place and familiarity, especially in Valletta, had already been established so it was like visiting a place I knew. Or so I thought then.
Years later, in 2003, my father moved back to Malta so I've been able to visit almost annually as an adult and discovered that the Malta I thought I knew is a much more complex and changing place than the one I was received as a kid and the one I saw on a teenage vacation. As many second-generation people discover when they return to the ancestral homeland the place they were told about is a historic memory: the idea of Malta stopped evolving the year people left. In my case that was 1964, when my father and his family immigrated to Canada. Even a subsequent visit back to see old friends and family wasn't enough to update their stories, so strong were the earlier memories.
Since I've been returning to Malta, making friends and exploring its contemporary culture and geography, I've had to reconcile my diasporic Maltese mythology with the place that actually exists. It's been fun and each trip back reveals more about Malta, and I've enjoyed studying it the way I do other places in my work. In 2010 my book Stroll: Psychogeographic Walking Tours of Toronto came out, exploring the city on foot in 32 ambulatory essays that employed a psychogeographic approach, allowing me to dip into archives, architecture, politics, culture and the emotional response parts of the city elicit.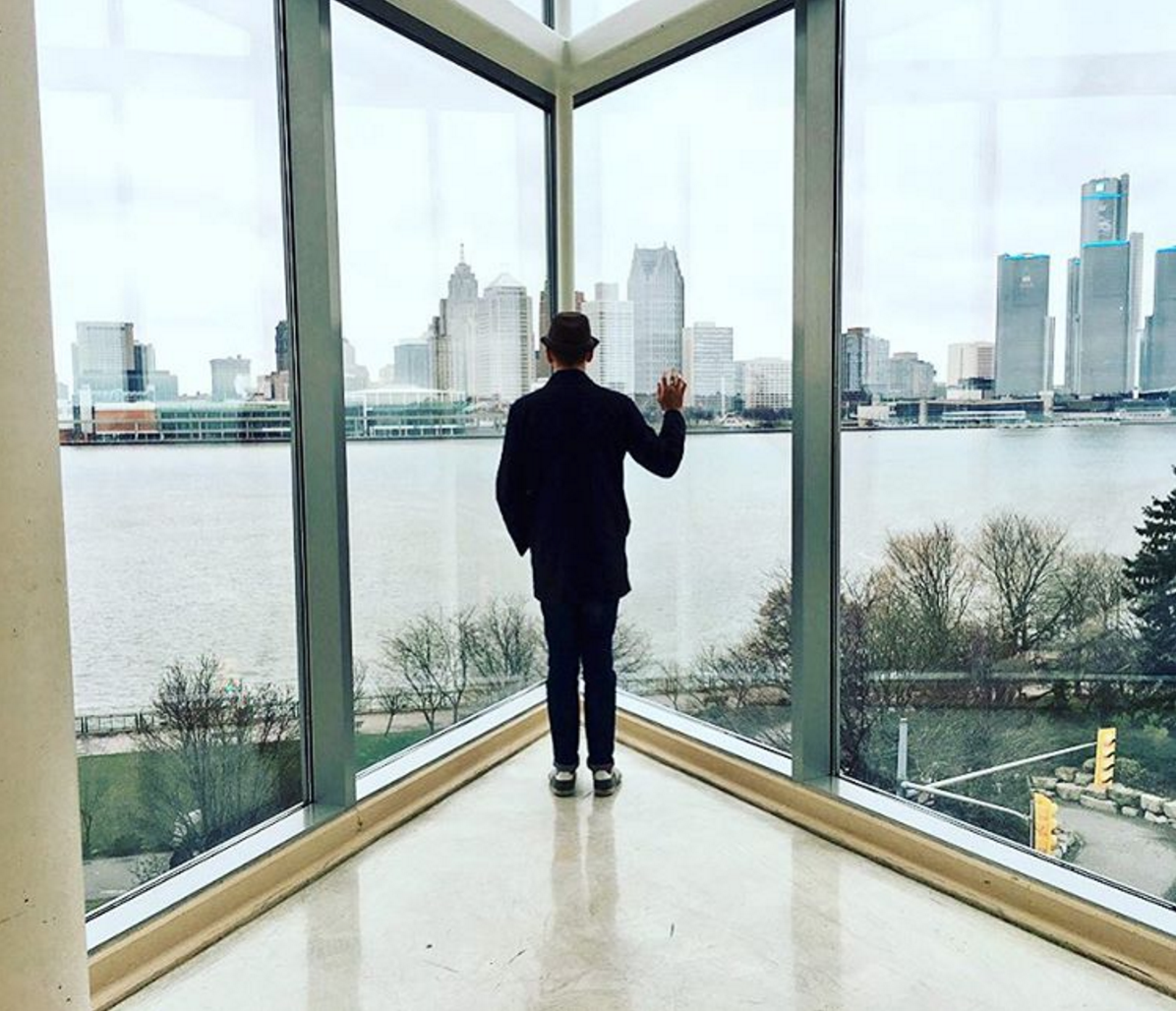 Walking in Malta, and particularly in Valletta, has been as rewarding an experience as any city I've worked in, including my home city Toronto, and also a personal one that has filled in and enriched my second generation back story. Being "Maltese" isn't historic for me, it's an ongoing project, and I'm looking forward to talking about all of it in November in Valletta.