As a run-up to the fast approaching 'Cities as Community Spaces' conference, we will continue to publish a series of blogs by key speakers to acquaint our readers with some of the salient themes of the conference. This blog is by Nicolas Détrie, co-founded and director of Yes We Camp, which is a non-profit organisation gathering multi-skills professionals, aimed at creating, enabling and connecting spaces, using performative architecture, camping, cooking, festive gatherings and inclusive cultural activities.  You can register for the conference here. Read on for more… 
Enabling spaces and presumption of confidence
I once heard the head of UN-Habitat talking about a matter of city planning. He spoke of the "Amsterdam model" versus "Johannesburg model". On the one side, you have an attitude which consists of benefiting from the richness and intensity of the city, without accepting the otherness: houses with fences, going around by car to only labelled places and avoiding all contact in between. This is the "Johannesburg model", which today has expanded to all continents, with gated communities, fostering security companies, guarded places to go out, and strong inequalities that can exist within the same block.
On the other hand, the "Amsterdam model" is based on a "presumption of confidence" about shared spaces. This vision makes public spaces a home for many essential functions to our daily life, such as sports, meeting people, wandering, discovering. In Amsterdam, or in many European or Asian cities, if you have free time, you can leave your apartment and walk around. This attitude creates a very dense and lively urban fabric to a city.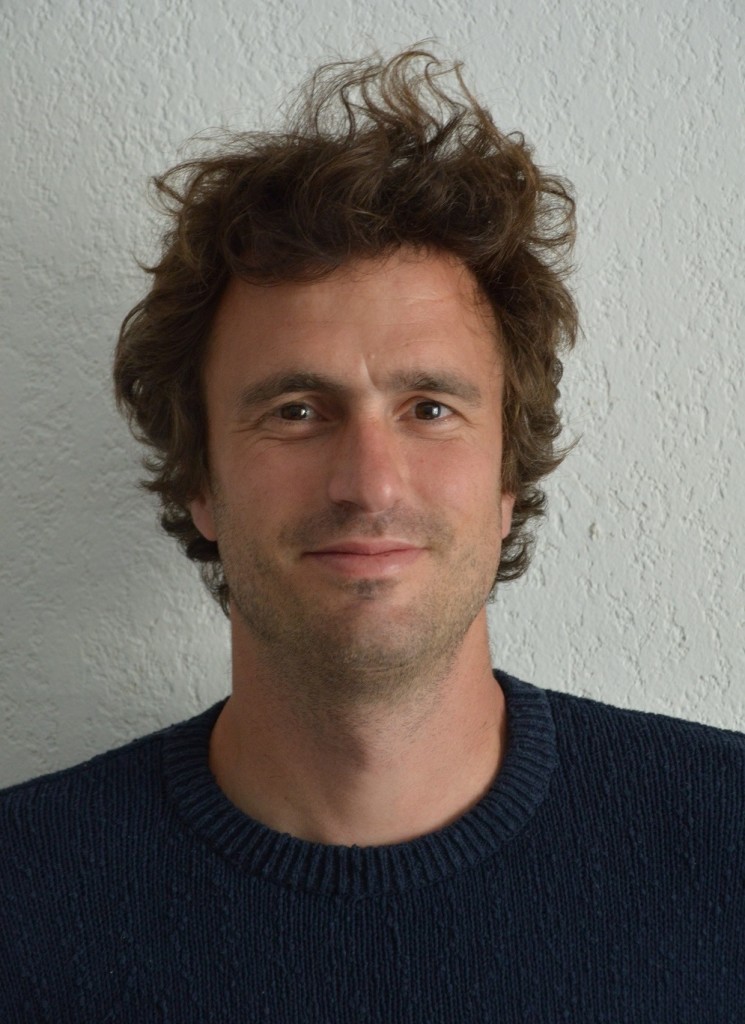 In our projects at Yes We Camp, we are very dedicated to creating "positive spaces", a concept which goes beyond that of the "Amsterdam model". Our goal is that, simply by entering and walking around our spots, one can feel that the rules are different. Our strategy is to cause visitors to lose their bearings, thus making them more open and attentive, while also cautious about security. If you come with your children to a squat, you will feel that rules are different, but you will not be ready to play this new game. We wish that visitors feel that they are in a place that authorizes, a place that encourages, a place where everyone has equal legitimacy to be here. Hopefully, their experience of wandering around will shake up their usual habits and prejudices.We have different recipes to create this positive disparity. Let's delve into three of them – imposing diversity, staging manual work, and treating outside spaces with art – in light of the project that we are currently leading in Paris: the 3-year occupation of the former hospital Saint-Vincent de Paul, covering an area of 4 acres in the city centre.
The former hospital now accommodates around 700 vulnerable persons, including many former homeless persons and migrants. Apart from this, we are renting offices and workshops to 140 organisations with around 500 employees. The site is open to the public five days a week, with more than 1,000 visitors coming in to walk around or have a drink within the space. All these categories of population are sharing the same delimited space, at the same time, and all have the same "right" to be here.
Walking around the alleys of this new "village", you will see many people at work: caring for the shared gardens, cleaning the campsite, craftsmen working with wood or metal, volunteers painting buildings and so forth. This abundant activity generates the feeling that everyone is invited to get involved, express themselves, and create.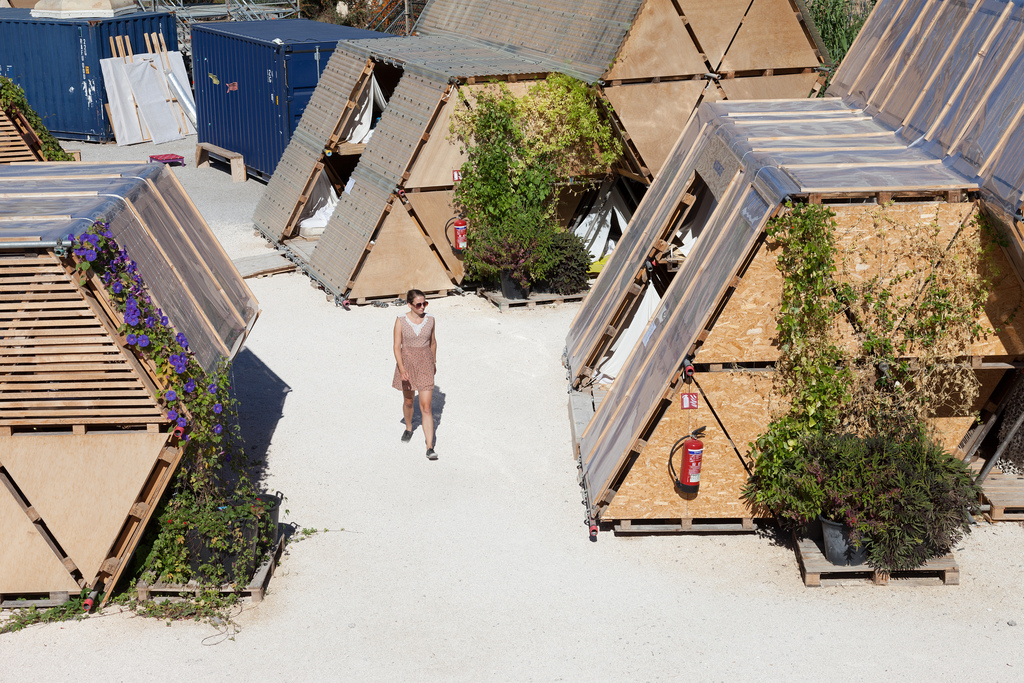 We achieve this same feeling through the special attention that we pay to the treatment of outside spaces. Things like graphic design, signage, collective furniture, pieces of art – these are all symbols of the challenge to the commercial codes that usually rule city spaces, and help to arouse a feeling and attitude enabling the development of "community spaces".
The 'Cities as Community Spaces ' conference is organised by Valletta 2018 and will be taking place on 23rd-25th November 2016.
Register to attend here.