No words can describe how spectacular 'Il-Ħanina Maddalena" is. An amazing show with incredible scenes showing genuine realities from the past of Malta.
It is a fantastic musical with music by maestro Domnic Galea, penned by Simon Bartolo with lyrics by Lorraine Vella. It is choreographed by Dorian Mallia and Diane Portelli. Some of the well-known talented artists starring in the show are Chiara, Amber, Leontine, and Dorothy Bezzina. Last and not least, it is wonderfully directed by Josette Ciappara and has the same producers credited on Maltese productions like Balzunetta Towers.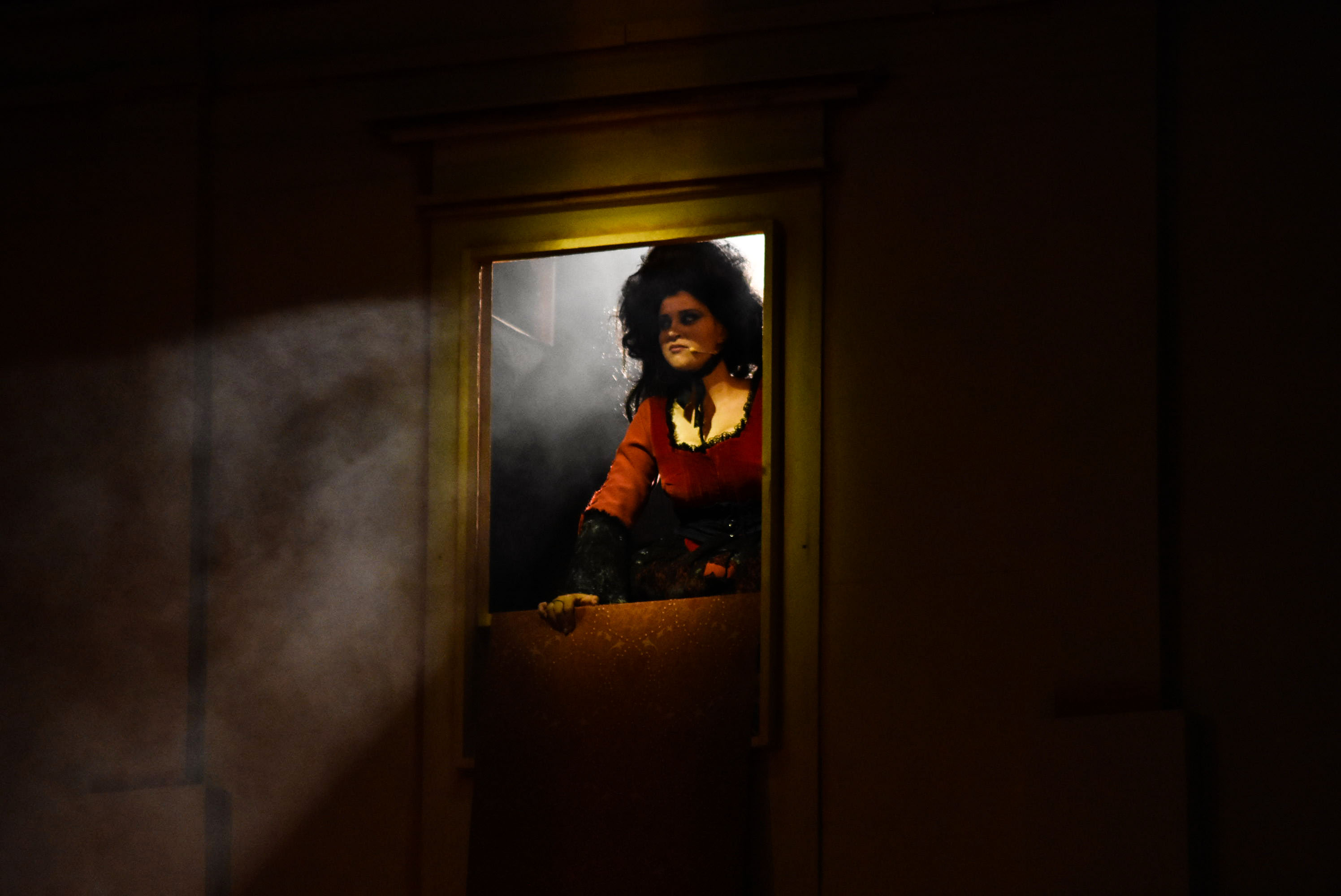 c. Francesca Vella / Festivals Malta
The plot is inspired by true secrets hidden in the capital city of Valletta. The story is based in the 1700s, and is about 3 'verginelle' who are taken away to the monastery of St. Mary Magdalene, which nowadays is one of our historical Maltese gems located in Merchant Street, Valletta. It shows how women were mistreated and judged even by the church in such times. It is a hilarious but also historic musical, that one simply can't miss out on this summer.
The set was splendid and the costumes were beautiful. They definitely get you to be more involved in the show. The music and singing gave everyone goosebumps. Although it has loads of comedy in it, it also has heart-wrenching scenes. The plot is a roller coaster of emotions full of surprises. The scenes are wonderfully realistic and Maltese street language is used colloquially to everyone in the audience.
I would suggest the musical to an audience of late-youths and adults as young children might not understand the story and also find the language explicit.
Don't miss such a prodigious musical. A night full of great music, fantastic Maltese artists, a genius story, and marvellous acting. Prepare your tissues, because you'll be tearing up with laughter throughout the entire show!
Megan Caruana, St. Joseph School, Blata l-Bajda