Latitude 36, a project stemming from Charlie Cauchi's upbringing as a Maltese migrant's daughter in the United Kingdom, brings real-life stories to the forefront to create "a more honest and open debate about migration". Read more in the first part of our two-blog series.
Charlie speaks fondly of her time growing up in London after her parents migrated there in the 70s. "I'd always been fascinated by the Maltese relationships that formed in the UK. My father always had Maltese friends that we would visit and they would speak Maltese, and my father – once in a while – would maybe take me to a place where we could buy trays of pastizzi." Although her family moved back to Malta when she was 12, she decided to move back to the UK in her 20s.
"The migration debate is so prevalent right now, not just in Europe but on both sides of the Atlantic. And of course, Malta has in recent years had to deal with and influx of migrants, which has frequently led to animosity. But what interests me is that we tend to forget that the Maltese have themselves been migrants. There are more Maltese abroad than in Malta."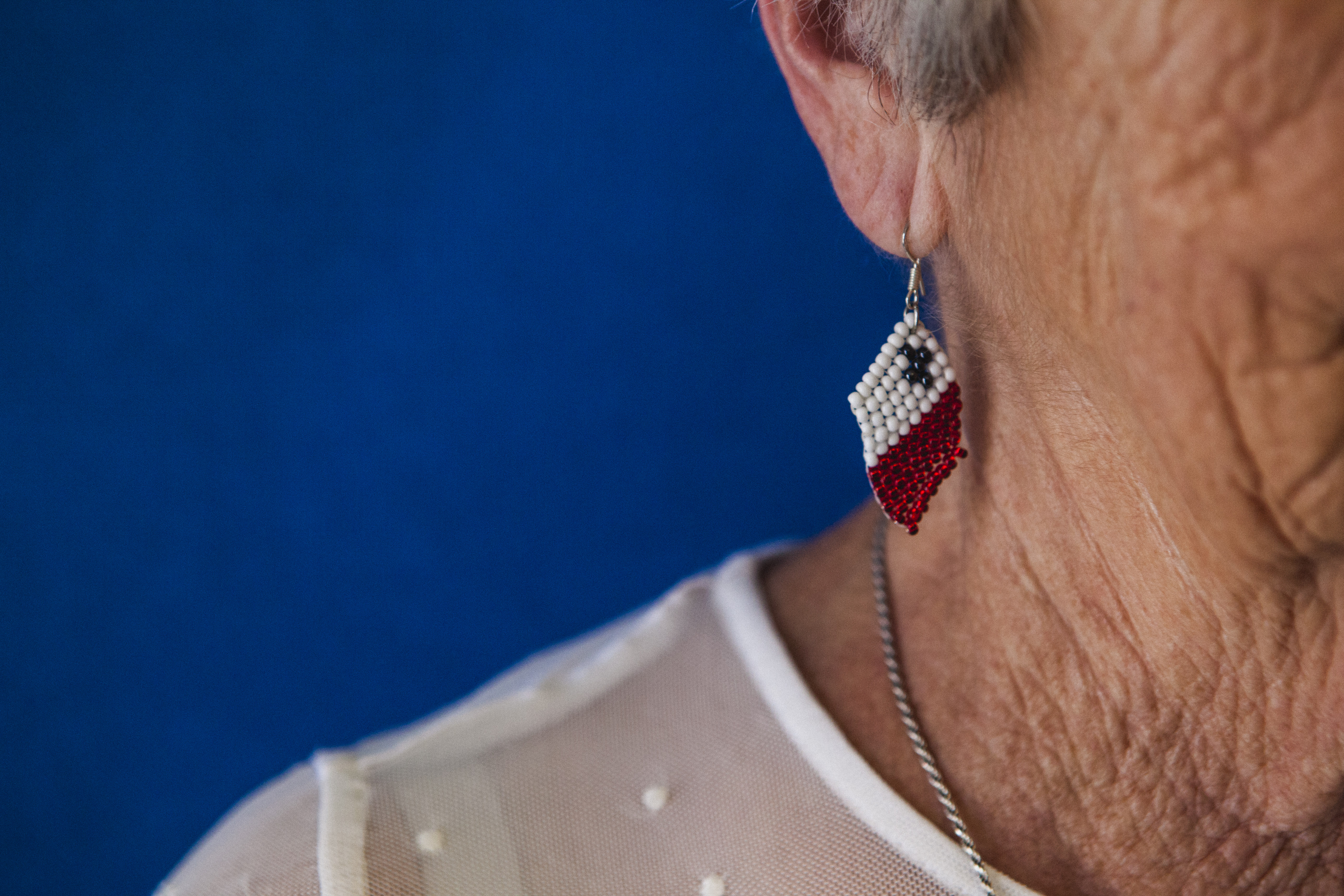 She feels that the Latitude 36 project is important because the Maltese who emigrated must have experienced much of what immigrants in Europe are experiencing now; the hostility, being unwanted, and so on. But also, the positive effects of immigration to. The project aims "to bring these stories to light and have a different debate about migration, while also reflecting on what Maltese identity is and what it means."
There are various phases to this project, including a film project and some interactive work open to the public. "I suppose the outcome is the engagement not only with the work, but also with this place that we live in and the subject."
If there is anyone out there reading this in UK, Australia, Canada, the United States, Tunisia, Egypt and Belgium, get in touch if you have any stories and just want to talk to us about them.
Contact us on [email protected] or on our website latitude36.org
And just in case you were wondering…
"Malta's latitudinal coordinates are Latitude: 35.8997200° to be precise. That doesn't have quiet the same ring to it though does it? But actually, I came across a film made in the late 50s about Malta as a tourist destination. It was made by the British and in the opening sequence a booming RP voice declares "Welcome to Latitude 36". Obviously, it's made through a very colonial lens and I thought it would be interesting to appropriate the title and change the discussion."