Geraldine Sammut wanders through Orpheus in the Underworld's wardrobe and discovers the glitzy outfits gracing the stage for Teatru Manoel's and Valletta 2018's new production.
The time of hating the 80s is over. Teatru Manoel's up and coming new opera, co-produced with the Valletta 2018 Foundation, is re-embracing an era of crazy experimentation, over-the-top fashion and all the strange things that come with it.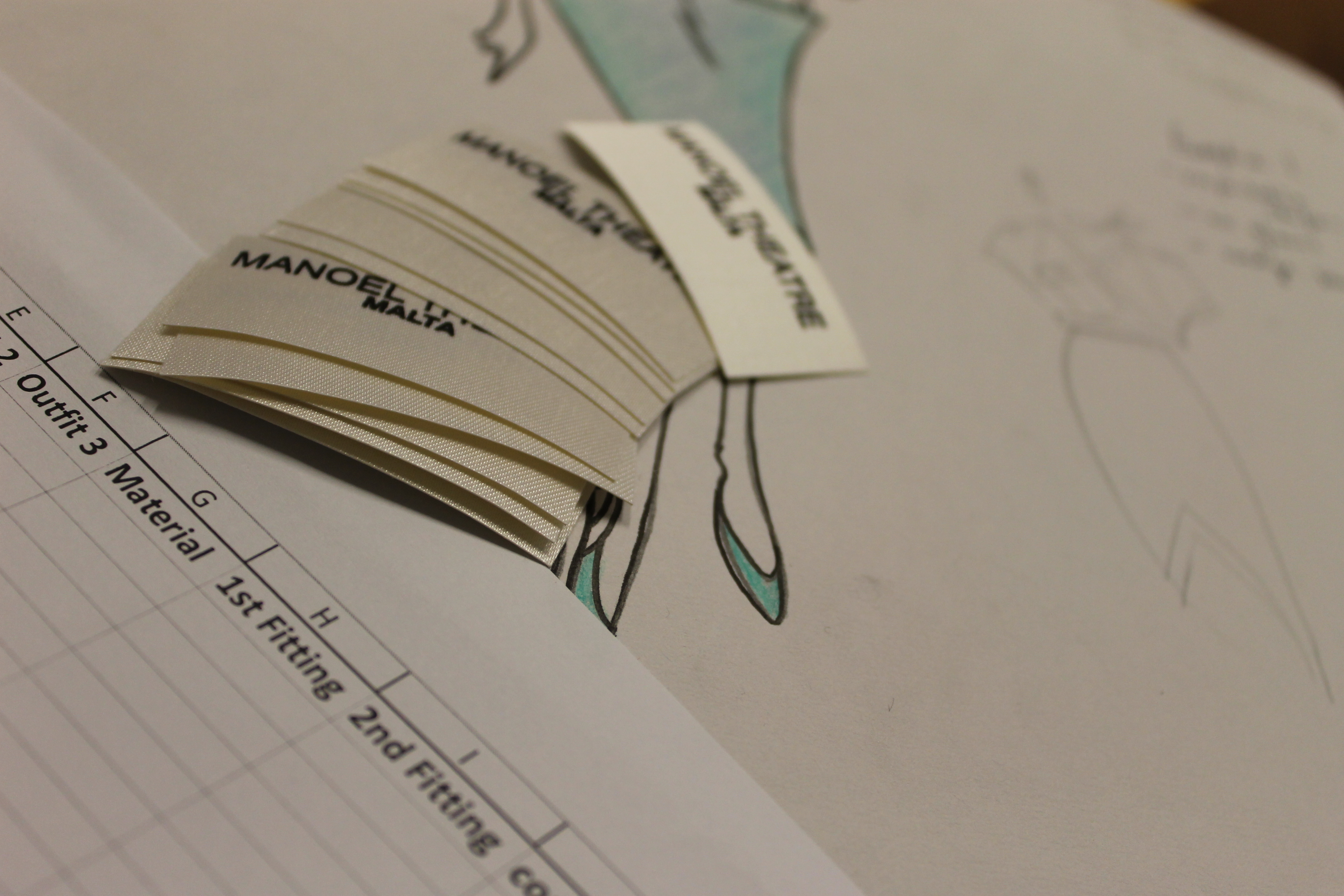 Orpheus is no stranger to the underworld. But, in Brock Roberts' adaptation of the comedic operetta, he and his fellow cast of Greek mythological figures are dipping their toes into the 1980s for the first time.
It's one of those things that seems obvious once it's been said – but which you would have never thought of before yourself. It just makes perfect sense. The 80s were all about breaking boundaries, whether political, economic, supernatural, or in fashion. What better era to compliment the breaking of usual genre conventions in Orpheus in the Underworld?
Originally written and composed to be parodic and satirical, Orpheus in the Underworld is a bit mad from the get-go. Add in Roberts' and fashion designer Maria Muscat's vision to the mix, and the setting turns into a kaleidoscope of colours and visual lavishness.
Structured into several acts, the audience is in for a journey of epic proportions and spectacular splendour. From vibrant Earthly clothing, to the culmination of the white and neon costuming of the gods in Act 4 and the demonic and insane garb of the underworld – costumes work hand in hand in setting the mood throughout the opera.
The production's very own fashion designer says that translating 80s fashion into opera costuming was no easy-task, but the challenge of finding a happy compromise between the clashing of the two drastically different works was rewarding enough in its freshness and zaniness
'I drew inspiration from 80s music videos mostly – a medium which I truly enjoy and constantly resort to,' says Maria, 'I also had stacks of catalogues and magazines to leaf through like Burda, Marfy, Elegantissima, Modellina and a couple of Vogues dating back to the early 1980s. I'm a fan of the decade: the unabashed post-modernist approach, the turmoil which fuelled this, synth pop and synth food.'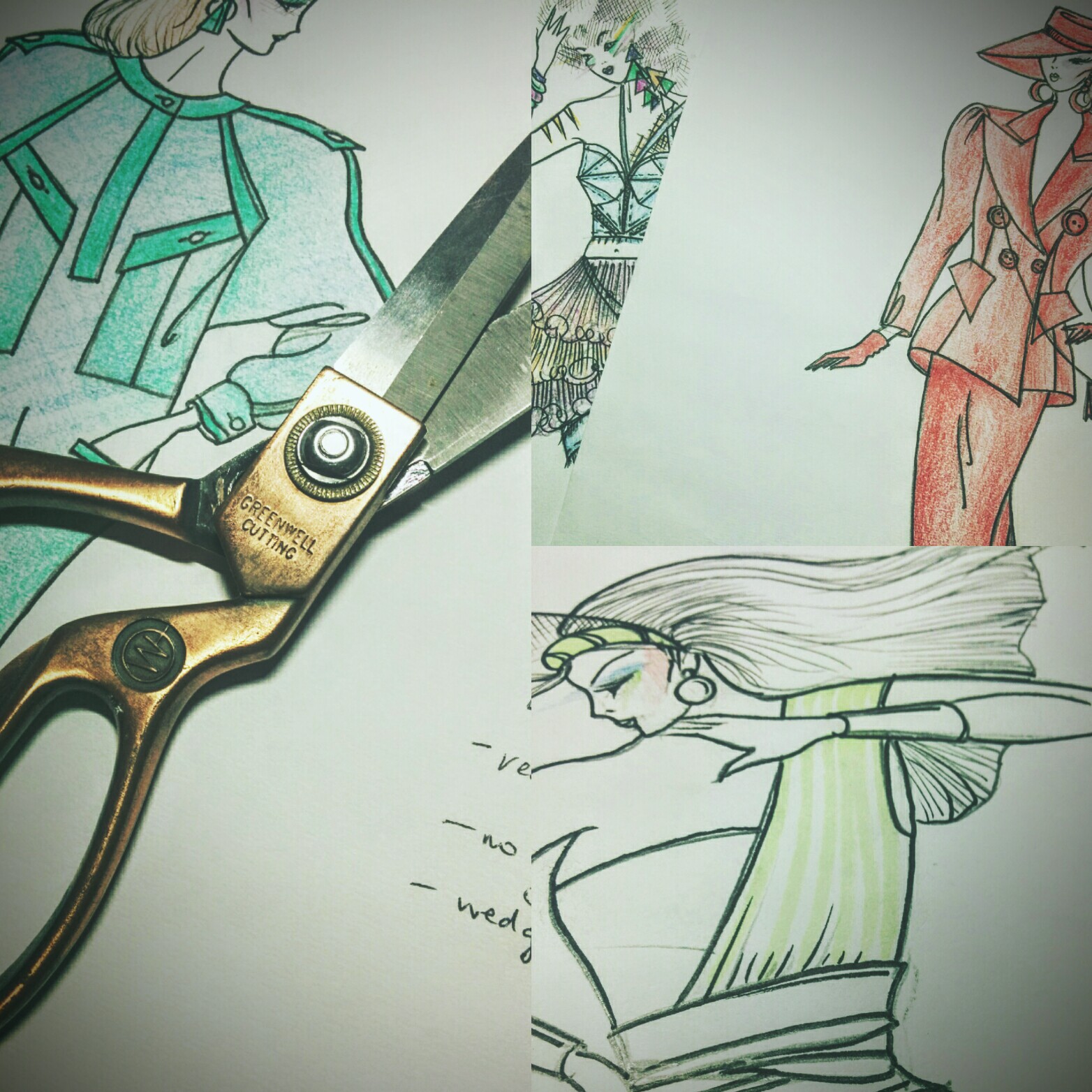 As she puts it, this particular production of Orpheus in the Underworld is all about throwing out the petticoats and bringing in the Perspex. Honestly, that's enough to guarantee that it'll be one hell of an evening.
Book your tickets for Orpheus in the Underworld on the 8th and 9th of October @ 8pm here.