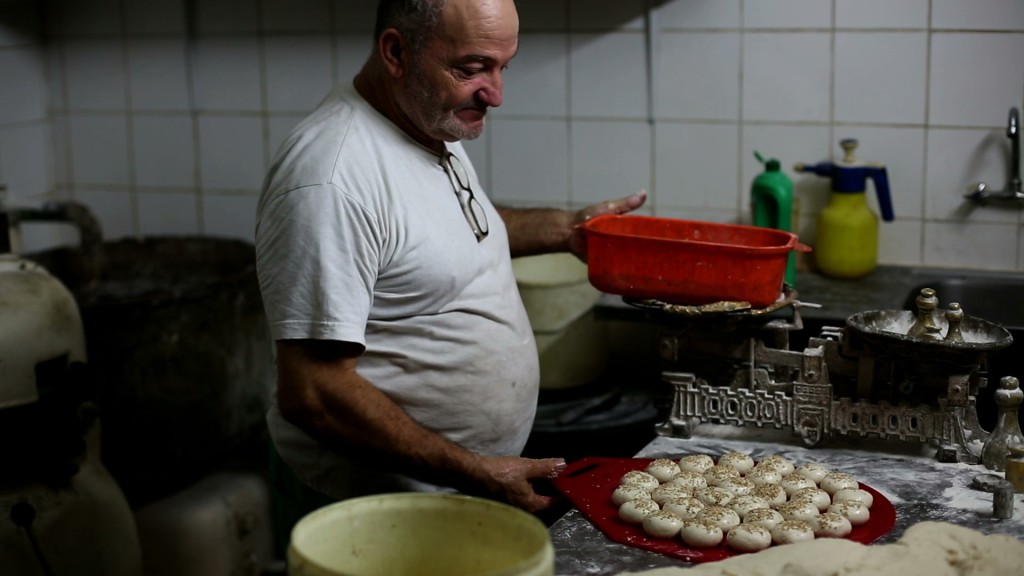 Joe l-Furnar's been making bread ever since he was a young boy. "I was already making bread at the age of 11. When I lived with my grandmother, I used to help the baker who lived across the street. Then I got into the rhythm of the trade."
At first, Joe used to work with other bakers as an apprentice. After he got familiar with the technique, he decided to start his own shop which is now located in Old Mint Street and which has been his for the past fifteen years. Named after the man himself, 'Joe Frendo Bakery and Confectionery' smells divine, with the mouth-watering aroma of freshly baked bread wafting through the air.
"I love baking bread," Joe admits, but it isn't the only trade he's capable of doing. According to him, he can make anything he puts his mind to. Apart from baking bread, Joe also works as a sprayer and on cars as a mechanic. His diligent work attitude led him to fix up his own bakery, which was in shambles when he took it over. "The oven, the tiles, the lights, the piping – I've done it all myself…I used to finish baking my bread and then I'd work on the walls and on the tiles. Sometimes, I used to stay here working on things till 1am."
His job comes with its own set of challenges. "When the machines are damaged or there's a power cut, I end up doing everything by hand." Despite this, he still manages to get his work done as he isn't the type of person who is easily discouraged. "If on one day, something doesn't turn out right, the very next day I'm going to give it my all until it comes out properly."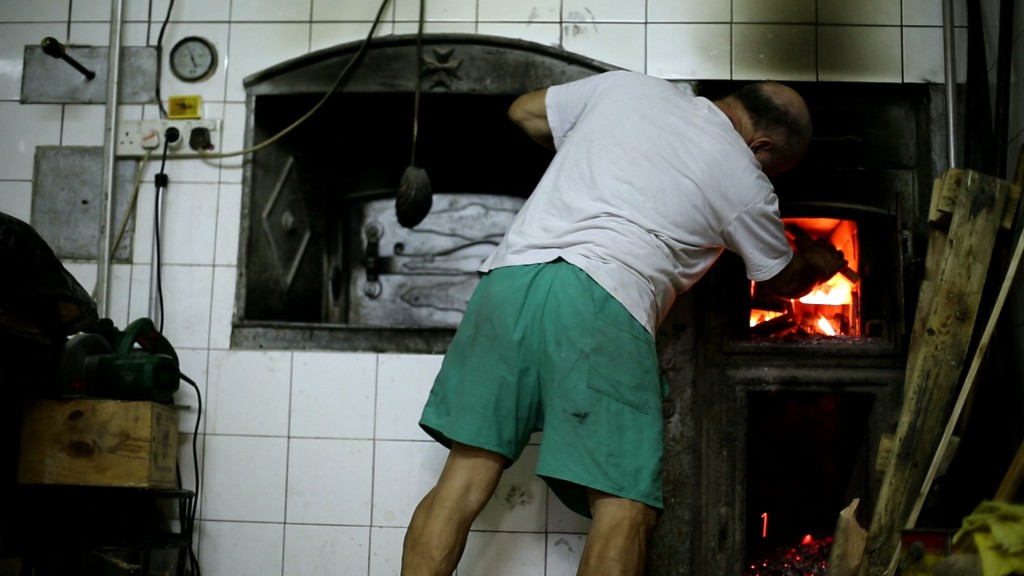 Joe starts making his delicious bread at 8am and doesn't stop until 8pm. "I used to work during the night, sometimes even not sleeping, but then accidents happen when you're sleep deprived."
Although Joe's bakery is in the Maltese capital, he doesn't get many clients. "Valletta has a small population. Most of my business is with restaurants and cafeterias," he explains.
Joe's trade will stop with him after he retires. Until then, his bread making sounds of banging and cutting will still be heard throughout Old Mint Street, accompanied with the alluring scent of freshly made bread.