Complementary programme
The conference will be complemented with a series of cultural and social activities taking place throughout the conference.
Trevor Borg – Spatium Clausum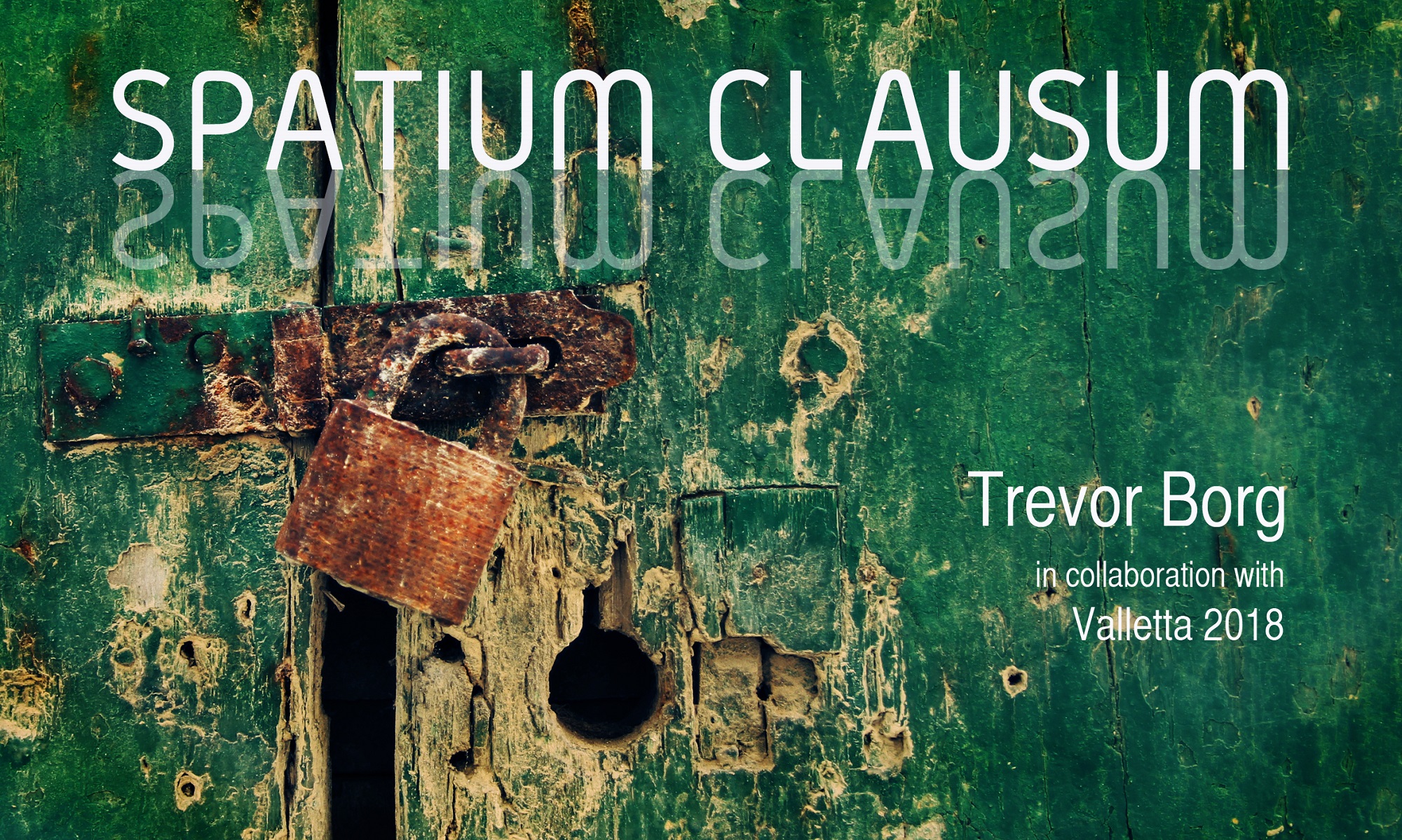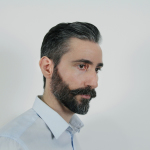 Trevor Borg is a practicing artist, lecturer and researcher. His practice interrogates aspects relating to place by juxtaposing and reconfiguring overt and invisible textuality from which themes and multiple layers of meaning continue to emerge. It is a process based on movement whereby, the ordinary and the peculiar, the ubiquitous and the overlooked, transform into matter of artistic enquiry.
Imbricating social, political, cultural and historical elements, Borg's practice develops and transforms ambivalent notions and critical perspectives into a multilayered narrative. His work traverses familiar and unusual territories, it resists closure, and it incorporates fragments of place and evident reference to temporality and the landscape.
Borg's multimedia work has been shown in various countries including Malta, Belgium, England, Spain, France, Austria and Germany. Trevor Borg is involved in various artistic projects and collaborations both locally and abroad. He is presently collaborating with Valletta 2018 on a project entitled Spatium Clausum.
David Jackson – This Is Not My House
A moving image project described by the author as follows:
This Is Not My House documents an encounter with my father and his house in Malta after the fact of my mother's death. After she died I knew I would have to photograph him. At the time I had no plan, no precise idea what this would mean, only the certainty of an obligation which began to impose itself on me. At the heart of this familial exchange between father and son lie the immediacies of the Mediterranean not only as a place of lived, everyday experience but also as a projected space of home and belonging. My moving image project is both visual record and emotional inventory: an autoethnography in pictures, if you like.
Paola Ponti – RADICI
RADICI is a project that observes how the territory affects the body.
This is not a scientific nor anthropological research, but a labour of encounters, of chances, of sensations, word of mouth. An exploration of flair and taste, where the study was slow and hard to sink, in the swirl of faces and fragments of this land loud, religious, rumbling, quiet, messy, beautiful, neglected, perfectly portioned, abandoned, overpopulated, decorated with religious statues and waste, and crystal clear.
We have observed and explored the two sisters, Malta and Gozo, through four points of view, allowing the place itself to suggest the interpretation of each observation point.
Two short films created as part of this project will be screened at the conference:
#ExperiencedHands (are the hands of those who can make with their hands, who knows the timeing of glass, and of the seasons, the ritual of bread on their fingertips, that in the body becomes intuition, volume, resistance, pressure, touch.
#DividedLand – Micro portions of land, segments of belongingness, mosaic space.
Hard ground for the body, does not allowed a fluid interaction.
The body has to protect itself in the encounter, sustaining more the traction of gravity, the softness gets hurt and scraped. Each piece of the mosaic is already so rich that allows the presence of the body and movement only when necessary.