Located in Malta's capital city, Valletta, BLITZ stands out as a vibrant hub of activity with a range of flexible spaces that can accommodate various uses.  The organisation supports experimental and radical arts practice in all its forms by offering a high-calibre programme with a focus on contemporary existence, its constant state of flux, and the ubiquitous presence of digital culture.
As a curated art space, BLITZ welcomes enquiries for venue hire for many of events, including private events, workshops, conferences and seminars. It can also provide AV equipment and catering. Past events have included film screenings, book launches, gigs and artist talks.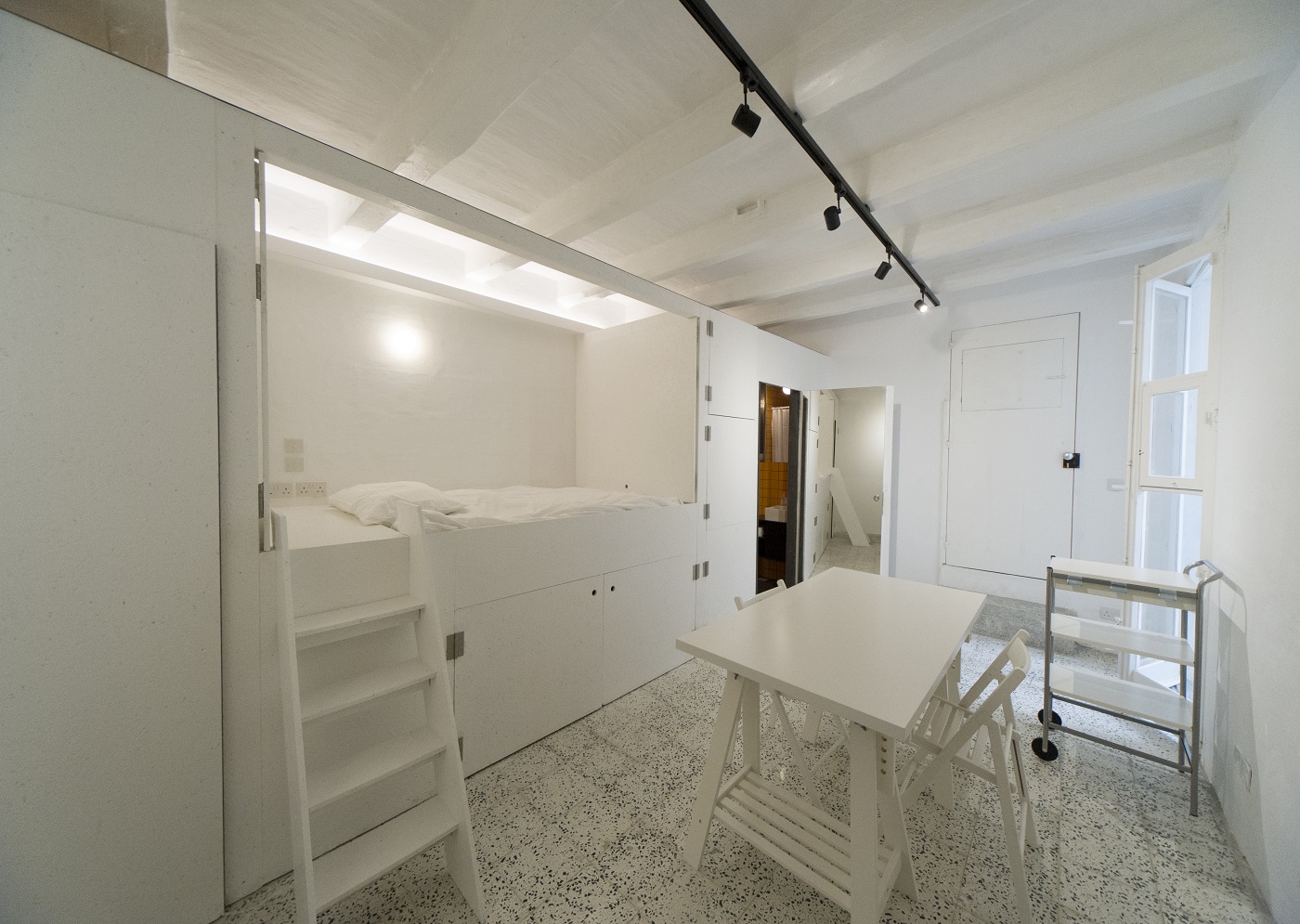 The building also hosts the BLITZ live-in residency programme. The BLITZ residency it is a unique space in the heart of the city that will be European Capital of Culture in 2018. It is aimed at artists, curators, writers and researchers active in a range of media, including (but not limited to) film, photography, sound, immersive installation and digital platforms. Successful applicants will be given a space to work, experiment and research their project, culminating in a final production for presentation to the public.
In line with its vision for collaboration, BLITZ has coperated with The Department of Architecture and Urban Design in the Faculty for the Built Environment at the University of Malta and with the 808 Foundation. It has also cooperated with Valletta 2018 Foundation to set-up and host several projects endorsed by the Foundation.
For more information, please visit the BLITZ official website.