The Impacts of Valletta 2018 – Evaluation & Monitoring
This interdisciplinary, longitudinal research process maps out the impacts of the European Capital of Culture title in Valletta.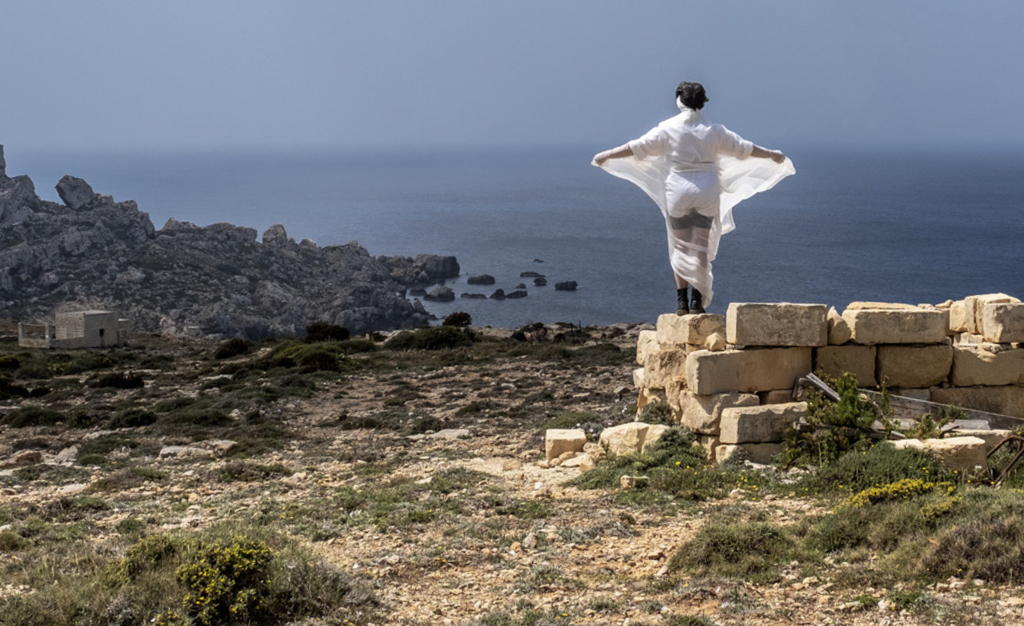 Download the Valletta 2018 Final Impacts Report
The Valletta 2018 Foundation's Evaluation & Monitoring research plan enables the Foundation to assess the success, or otherwise, of the process in a consistent, accessible and comparable manner.
The Foundation has set up an Evaluation & Monitoring Steering Committee to monitor and evaluate the impacts of Valletta as a European Capital of Culture. The Steering Committee is composed of four public entities (Economic Policy Department, Jobsplus, Malta Tourism Authority, and National Statistics Office) and five researchers, conducting research of a quantitative and qualitative nature. The research plan runs for the period of 2015-2019.
The research plan is structured around 5 research themes, each containing a range of separate studies.