The Valletta 2018 Foundation has recently moved in its new offices in Valletta just before Valletta assumes its role as the European Capital of Culture 2018.
The Foundation re-located to its new headquarters to better accommodate the team managing this project which has grown significantly over the years, hence the new office space would allow the various departments to work better.
The Minister for Justice, Culture and Local Government, Owen Bonnici, together with the Parliamentary Secretary, Deo Debattista and the Chairman of the Foundation, Jason Micallef welcomed guests and members of the Valletta 2018 Foundation team who are working tirelessly in anticipation for the coming year.
Minister Owen Bonnici said that this prestigious event will take us one step closer to placing our culture on the map as it rightfully deserves. 'Our investment in this Foundation is part of a strategic investment exercise to achieve the 3 pillars in the cultural sector. These pillars are bringing culture to the people, increasing employment within the cultural sector and having this sector actively contributing to our GDP.'
The Parliamentary Secretary Deo Debattista stressed the point that work being done by this Foundation would not stop in the forthcoming year. The Government is committed to carrying on and strengthening this legacy. 'We will continue to emphasise the importance of not having a highly ambitious programme for 2018 in terms of various strands the Foundation is working on but also leaving behind a legacy to continue working on, thereby ensuring that the work done by the Foundation will continue to flourish.'
The Chairman of the Valletta 18 Foundation, Jason Micallef, explained that thanks to the new offices, the various departments within the Foundation can work in synergy and in a more effective manner. Mr. Micallef went on to say that 'Next year is going to be a great year for us. It is going to be our year to showcase what our beautiful capital has to offer, what Malta has to offer and what the team has to offer.' The new offices provide better accessibility and more proximity to the general public.
The Foundation is made up of six departments namely:
Communications Department
Finance Department
Research Department
Administration Department
Cultural Programme Department
Culture Department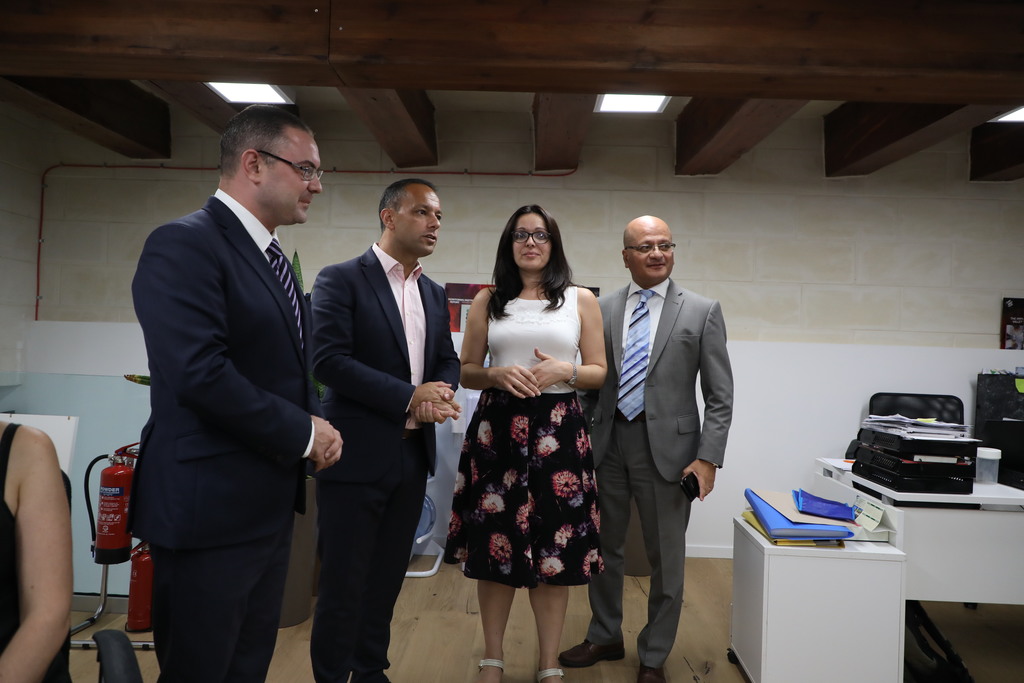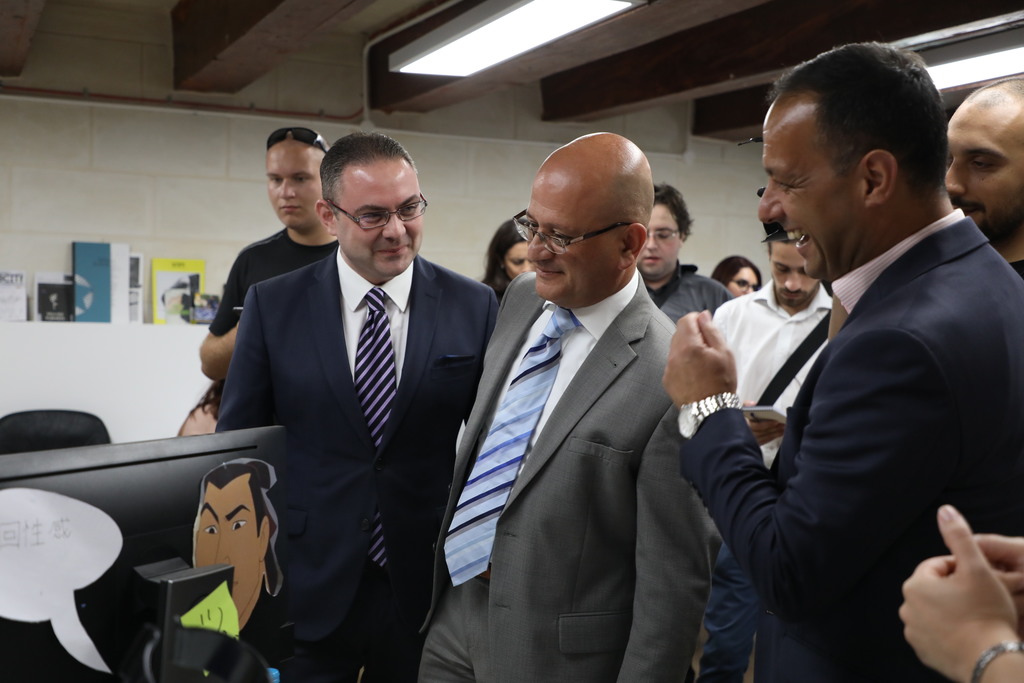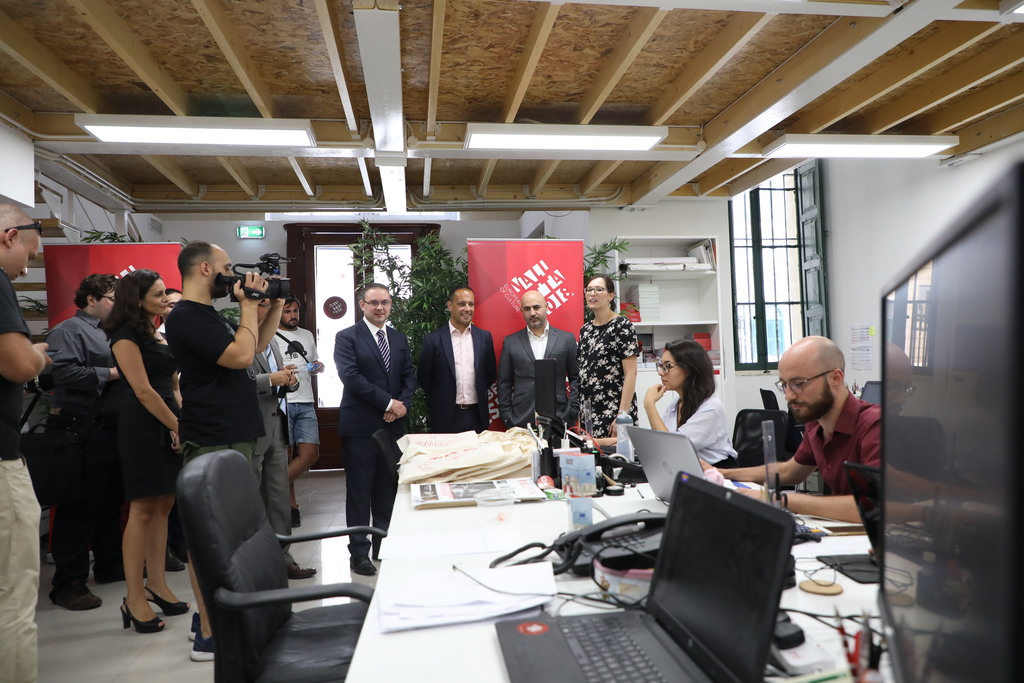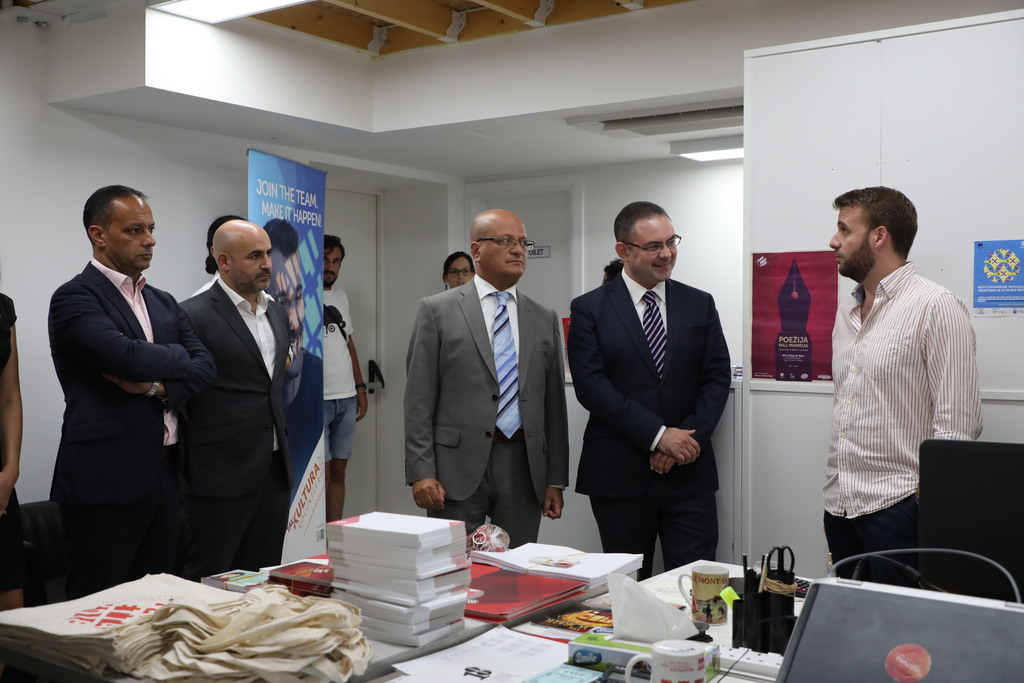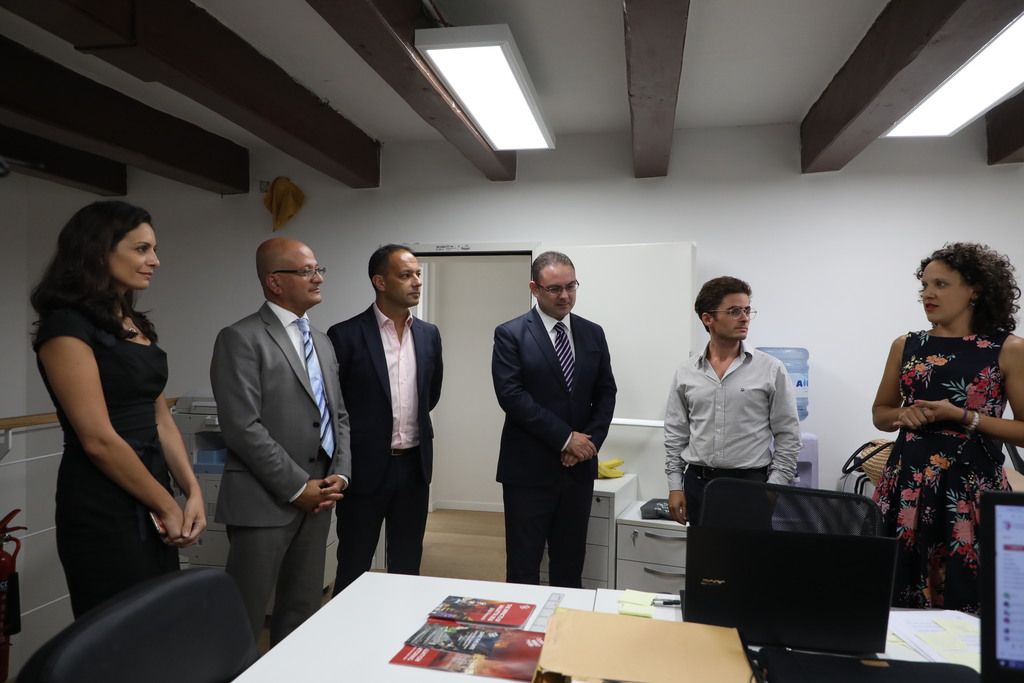 Photo credit: Ron Kerr