Malta International Arts Festival and the Malta Jazz Festival, held between the end of June and 22nd July 2017, were deemed a success by Malta Arts Council and Valletta 2018 Foundation. This success was characterized by an increase in the number of attendees as well as a wider audience having been reached.
Sandro Zerafa, Artistic Director of this summer's Jazz Festival said that this edition probably saw its best turnout in years, for him a positive sign and, naturally, one which all those involved are extremely happy about. Indeed, one of the free evening concerts saw a completely packed Pjazza Teatru Rjal, while the Ta' Liesse concerts saw an increase of 22.5% in attendance.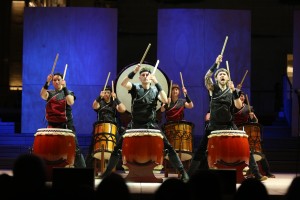 "However, I would like to shift the attention to the less ostentatious sides of the Malta Jazz Festival. The festival is permeating Malta's cultural scene. It is no longer confined to Ta' Liesse. It is contributing to the creation of what might be termed 'a jazz scene'," commented Zerafa. He went on to note how "it is reaching out to the people without sacrificing artistic content. The festival is creating a legacy. The jam sessions, the midday concerts, the masterclasses and the informal 'fringe' gigs – they are as valuable as the main events. Music is about connecting with people, and jazz needs to restore that 'popular' element without succumbing to populism".
Dr Michelle Castelletti, Artistic Director of this year's Malta International Arts Festival, explained how there are so many things that she loves about the International Arts Festival – mostly because it touches people's lives and enriches our marvellous island, creating wonders, stimulating audiences, and, perhaps, even triggers emotion. All this topped up a good dose of fun and excitement. It is, for her, undoubtedly the most satisfying feeling in the world.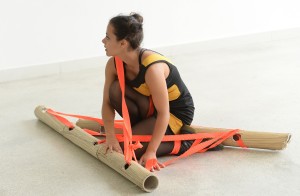 "But, do you know what moves me most inside? It is when I see a child watching with his or her eyes wide-open, still and mesmerised listening to classical contemporary music or watching art unfold in front of him/her and remaining open-mouthed and motionless, or starting to dance in front of me.
"It is when I see the workshops come to fruition that I know we have changed that person's life forever – even if s/he does not know that yet. And I've seen that this year," added Dr Castelletti, who already has her eyes keenly set on next year's festival and Malta being European Capital of Culture 2018.